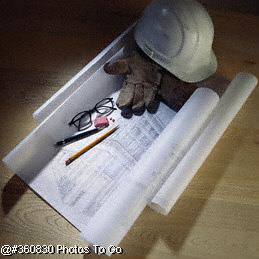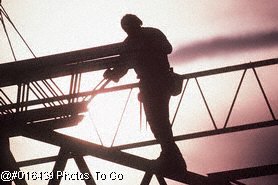 Proper planning prior to the construction phase of a project ensures high-quality results. During the planning phase, we:
Establish detailed construction schedule highlighting all activities including purchasing, fabrication, shop drawing production and construction work in place.
Order and expedite the delivery of all material.
Implement management control of all project activities.
Prepare and implement subcontract agreements and purchase orders.
During the construction phase, we:
Actively coordinate all aspects of the work while foreseeing the final results.
Manage changes to the project to they are accurately incorporated.
Monitor and update schedules with actual data.
Control budgets through real-time updating.
After completion, we:
Document product maintenance and warranty information.
Communicate with clients to ensure proper functionallity of the facility.





Developing a clear understanding of your dreams is our primary goal. To achieve this, we:
Discuss wants and needs to develop design criteria.

Build schematic designs and 3D models to assist you with visualizing your ideas.

Walk you, step by step, through the construction process

Explain project components and assist in selection of the right products.
Once we have completed project, we are committed to your satisfaction. We maintain your loyalty by:
Standing behind our products and installations.

Keeping in contact with you to discuss your satisfaction.

Offering discounts on future projects.